HPP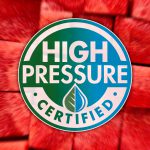 The seal, which reads "High Pressure Certified" and is available for licensing from the CPC, will debut on select HPP juice products, with further expansion into other categories set to follow in the coming months.
TRUE FRESH HPP, a food innovation solutions provider, has secured their position as a thought leader in the HPP technology division by purchasing a fourth Hyperbaric 525 HPP machine in their Southern California facility.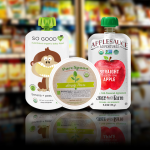 Baby food brands like Pure Spoon, Once Upon A Farm and So Good are looking to push the category into a fresher, "chillier" direction. But the greatest uncertainty for refrigerated baby food is what exactly it will take for HPP purees to become "baby food 3.0" — and if retailers will be willing to invest the time and money to find out.