Acquisitions
B&G Foods, Inc. (NYSE: BGS) announced that effective today it has acquired the McCann's brand of premium Irish oatmeal from TreeHouse Foods, Inc. for approximately $32.0 million in cash.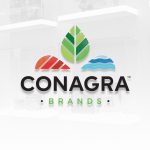 The merger of Conagra and Pinnacle makes the duo the second-largest U.S. frozen food company behind Nestle.
Today snack marketplace and delivery platform SnackNation expanded its consumer insights capabilities and direct-to-consumer presence with the acquisition of EdgiLife, a consumer-focused data analytics company.
The addition of Bare Snacks will further expand PepsiCo's portfolio of healthy and better-for-you snacks.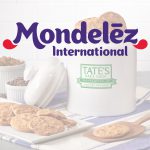 The confectionary giant announced today that it has agreed to buy crispy cookie maker Tate's Bake Shop from private equity group The Riverside Company as well as other shareholders for approximately $500 million.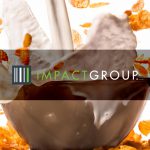 Grocery broker Impact Group acquired two sister East Coast sales and marketing agencies, Wildfire Sales and Epic Natural Sales. The transaction establishes the company's national footprint in the natural channel.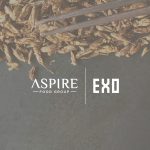 The acquisition pushes Aspire into a new growth phase: It now needs to scurry to build out a bigger cricket farming facility to meet the demands of all current customers along with the new brand.
Terms of the deal were not disclosed. As part of the acquisition, Lisa Pounds, Green Plate Founder and CEO, will assume the new role of CEO of Celebrate Brands.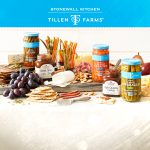 Watch as Stonewall Kitchen CEO John Stiker spoke with the NOSH team about how he's looking to further build out Stonewall's gourmet food empire by diversifying. The hope is to create a platform of numerous specialty brands across all categories.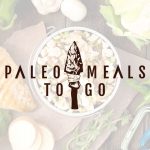 The Loveland, Colorado-based meat and vegetable brand, Wild Zora, announced it bought the freeze-dried meal brand today. Terms of the deal were not disclosed.