Examining the $550 Billion Non-GMO Global Market
There's a lot of discussion around non-GMO (genetically modified organisms) and how much labeling actually impacts consumer choice and spending. Market research publisher Packaged Facts (a division of Market Research Group) recently delved deeper into the financial impact in their report "Non-GMO Foods: U.S. and Global Market Perspective, 2nd Edition."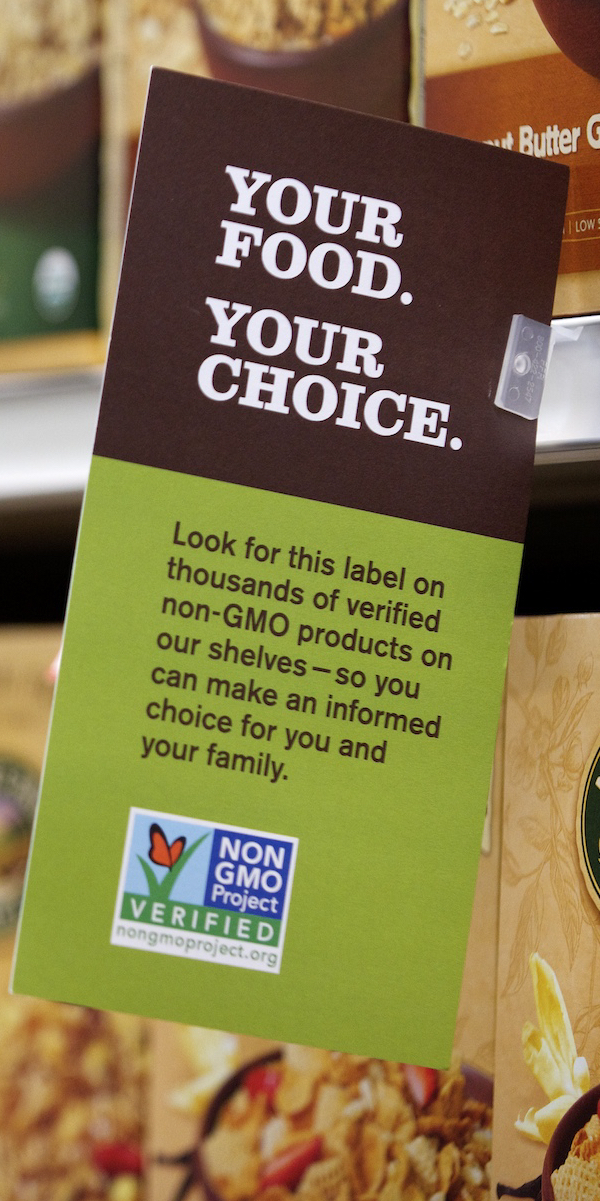 This is especially timely considering the recent passing of bill H.R. 1599, The Safe and Accurate Food Labeling Act, by the House of Representatives in July. Among other aspects, the bill would prohibit current or future state law requiring GMO labeling.
Proponents for the bill, including many of the world's largest food companies, believe that GMOs are perfectly healthy. Mandatory labeling could unnecessarily harm the revenues of GMO products simply due to consumer confusion over their safety, they argue. However, at the same time, non-GMO identification benefits brands by allowing them to have a marketing advantage and point of differentiation over their competitors. Consumer interest in the label lies in a desire for transparency and a backlash against what many call "big food."
The Packaged Facts report gives a more in-depth understanding of what the dollars associated with this market look like. Of the global food and beverage market's retail value of more than $5 trillion U.S. dollars, non-GMO products accounted for $550 billion of that in 2014. Furthermore, the market is rapidly growing. As evidence, the report notes that new non-GMO product launches in the U.S. were at about 2,000 per year; that is a drastic rise from a few hundred a decade ago.
The report also shows that brands trying to snag a piece of this market are varied. By examining everyone from bigger players (Similac) to specialty products (OZERY) to classic household brands (Polaner) Packaged Facts demonstrates that it's not just "natural" brands who feel that certification is a competitive advantage. In fact, 40% of domestic non-GMO sales were not organic and/or natural products.
Of the total market, the US is clearly a strong player, accounting for 36 percent of the market with sales of $200 billion for non-GMO foods. That said, other countries are taking just the opposite political direction from the U.S. due to consumer demand, so overseas, being non-GMO is even more important to revenue growth.
Just this week, the Scottish government announced that it will formally prohibit genetically modified crops. In explaining why this decision was made, Rural Affairs Secretary Richard Lochhead stated that "There is no evidence of significant demand for GM products by Scottish consumers."
Due to global sentiments and rulings such as that in Scotland, Packaged Facts forecasts the total global market for non-GMO foods will almost double by 2019. Furthermore, with a compound annual growth rate (CAGR) of 15 percent, the global market will outpace the CAGR for U.S. non-GMO sales.
Clearly there is a large market for non-GMO products both domestically and internationally. How revenues will be impacted by consumer education, H.R. 1599 and new food trends is yet to be seen.