Bitter Finds Its Sweet Spot in Snacks and Beverages
For years the two flavors battling it out for snack food flavor supremacy seemed to be limited to salty or sweet. You either craved cookies or chips. Chocolate or crackers. But in the past few years, the snack flavor world has grown to incorporate profiles such as spicy, floral, and smoky.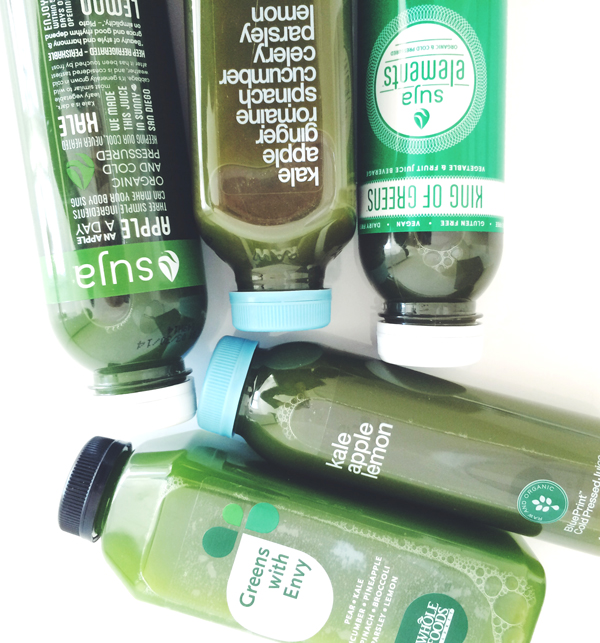 Bitter's ascent is partially due to consumers' embrace of trendy vegetables such as kale, brussel sprouts, and bitter greens (including chicory and mustard greens). Surging demand for "green juice" is one clear example of Americans' growing interest in bitter vegetables and greens. Along with at-home juicing, the ingredients are found in dozens of juice products and countless varieties in retailers ranging from Whole Foods Market to Walmart.
However, it's not just juices that are exploring bitter as a flavor profile. In addition, Mintel finds that beverages such as cocktail mixers, beer and sodas are incorporating bitter flavors, including plant/herb extracts, matcha and bitter orange.
Plant and herb extracts were also cited in a recent study by brand-building firm Sterling Rice Group (SRG) which called out turmeric and Asian medicinal herbs and roots as two top natural and organic food trends of 2015. No longer relegated to the international food section or seen as exotic, these flavors have entered more of the mainstream market as consumers have developed a more global palate.
While Mintel states that bitter foods are still often confined to restaurant menu items, they cite kale and root vegetable chips as one example of bitter successfully invading the snack market. Salty snacks are still, says Mintel, far and away one of the most successful snack categories, but consumers are looking to lower sodium options in an effort to eat more healthily. One advantage to adding bitter notes to a snack flavor profile is that the strong nature of the flavor allows producers to cut back on sodium and still achieve the same intense snack qualities.
In short, consumers are developing more sophisticated palates and are open to new options beyond the binary of sweet or salty. If bitter can make it into the mainstream, next year's snack trends might elicit even more exotic flavor descriptors.