Winter 2017 | NOV 30 | Santa Monica, CA
What Goes On at NOSH Live
Inspiring Speakers Give You Actionable Takeaways
We love it when a speaker brings an insight that makes everyone think. We ask for best practices, battle stories or cases that focus on innovation, growth and the lessons learned in the process.
Your Brand, Center Stage
NOSH Live features the "Pitch Slam" which allows startup brands to get instant feedback from a group of expert judges, the NOSH community and the world. Also, Sampling Stations allow you to showcase your stuff and get thoughts from the people who know what you are up against.
Networking Opportunities to Drive New Partnerships
There is nothing like being there and experiencing NOSH live with people who want to make better products and find partners and share experiences. This is your chance to collaborate and build partnerships that will help you succeed.
Education to Get You Started
Bootcamp the day prior will get you started on the right foot. Build a solid foundation and have special access to additional networking. An added bonus for young food brands.
NOSH Live Winter 2017 Speakers
Be the first to know about program updates.
Don't miss out! Sign up to receive additional NOSH Live speaker and program announcements to your inbox.
Summer 2017 Conference Highlights
Bootcamp: Education to Get You Started
Learn the Ropes
Early-stage food brand? Bootcamp on November 29 teaches the basics of operating a business in the healthy food industry. Topics include product design, sales channels, legal keys, brand building, funding, and best practices.
Feed Your Growth
Attain industry-specific knowledge. Develop relationships required to scale and grow. Lay the foundation for success. Kickstart new ideas and innovation.
Connect the Dots
Gain clarity on the inner-workings of the food industry. Meet with well-known industry leaders, and put a face to a name. Get a head start on the higher-level programming of Day 2.
Venue
Loews Santa Monica Beach Hotel
1700 Ocean Avenue
Santa Monica, CA
NOSH Live Attendees Say...
"NOSH Live continues to provide insights, inspiration, and an incredible community for passionate food entrepreneurs and investors. It is a best in class event and experience."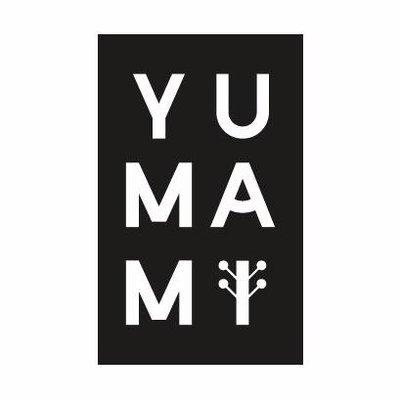 "I got to hear directly from people who've achieved what I want to achieve. Attending NOSH LA was a great reminder of the tremendous possibilities in natural foods."

"If you are thinking of turning your idea into a company or if you have a product that you want to grow into a household name, NOSH Live is the place to start."

"NOSH Live is a wonderful event for startup brands as well as industry thought leaders focused on innovation... NOSH is a delightful ecosystem that cares about natural, organic, sustainable, healthy food brands and accelerating their success in market."

Recent Announcements

NOSH Live, the conference that helps conscious food brands scale with soul, will bring a focus on the business power of positive social impact during a presentation from natural products legend John Foraker, the CEO and Co-Founder of Once Upon a Farm. NOSH Live Winter 2017 will take place on Nov. 30 and Dec. 1...

NOSH Live, the business conference where the next generation of natural food brands comes together to explore growth, is announcing that Saffron Road founder and CEO Adnan Durrani will lead the first wave of speakers on Nov. 30 and Dec. 1.

The third installment of the Project NOSH Pitch Slam, sponsored by ADM, will take place on the NOSH Live Winter 2017 stage in Santa Monica, CA on November 30th. Pitch Slam provides a platform for emerging entrepreneurial natural food brands to present their innovative products and business plans to a panel of respected judges from the natural food business.
Questions?
If you have questions about the conference, or would like to submit a speaker, please contact us! A Project NOSH team member will respond shortly with the requested information.