Whole Foods Market - Category Manager
Job Title:
Category Manager
Company:
Whole Foods Market
Location:
550 Bowie Street, Austin, TX, 78703
Industry Sectors:
Retail

Date Posted:
11/3/2016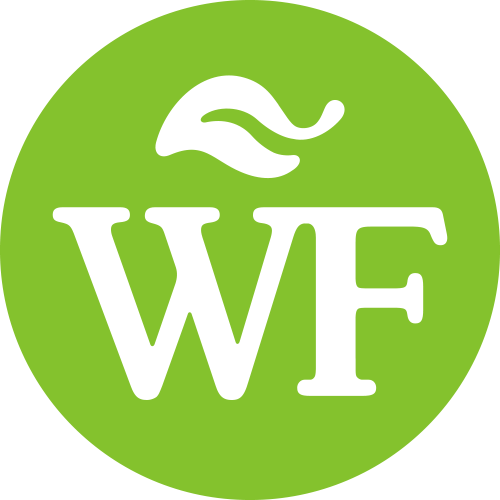 Job Description:
Responsible for category strategy, assortment planning, promotional planning, and supplier partnerships for specific grocery categories. Accountable for the financial performance of assigned categories through pre-season strategy and planning (e.g. financial targets, category strategy, assortment planning) and in-season management (e.g. promotional planning, competitive price reaction). Partners with Regional Buyers to ensure local relevance within the category strategy. Partners with the Exclusive Brands team to develop owned brand strategies and develop owned brand products within the category strategy. Partners with suppliers to build brand and product development initiatives. Also work with suppliers partners to execute meaningful programs and manage brand/item performance. Supports and positively influences grocery team financial goals, product mix, business relationships, innovation needs, and team culture. Actively promotes Whole Foods Market core values in all aspects of job functions.
Responsibilities:
Leads a cross functional team of regional buyers and exclusive brand buyers in order to drive a singular category strategy.
Develops category strategy based on financial expectations, category role, category performance, customer and product trends, competitive landscape, and Whole Foods Market differentiators.
Develops and executes category assortment plan including supplier line reviews, assortment analysis, Regional Buyer collaboration, item planning, and forecasting.
Partners with Space Management to translate assortment plan into a merchandising plan and store-level planograms.
Develops and executes category promotional planning including planning and executing key promotional events and reacting in-season based on sales performance and competitive landscape.
Sets category price strategy and develops pricing tactics to achieve financial and customer objectives, including initial regular pricing, EDLC/EDV programs, and integration into promotions.
Conducts ongoing analysis of category performance, trends, and competitive assortment and pricing.
Partners with support teams to ensure category execution (e.g. new item set up, planogramming, UNFI collaboration).
Develops strategic relationships with key suppliers in order to ensure early insight to new trends and products; early and exclusive access to new items; differentiated product, merchandising and promotions; competitive costs.
Partners with Exclusive Brands to integrate branded/ exclusive programs into overall category strategies and with Marketing on marketing and promotional events.
Performs other duties as assigned.
Qualifications:
MUST HAVE A PASSION FOR FOOD!
A passion for organic agricultural practices, Fair Trade social initiatives and premium quality standards.
Experience and passion for category strategy, planning, and execution.
Detail-oriented with strong analytical and deductive/inductive reasoning skills.
Creative thinker with a passion for brand and product development.
Team player with a positive attitude and ability to manage in ambiguity.
Ability to work independently and in a group.
Excellent communication including written, verbal, and listening skills.
Ability to handle confidential information.
4 year degree or equivalent experience preferred and 6 years of experience as Grocery Buyer and/or food industry/brand development equivalent.